Blue Culture Stone Loose Stone Wall Cladding. This stone have some advantage:
1) Made of natural stone and harmless to the human body
2) Easy to match with any other material or decoration
3) High-end texture with unique design,which definitely enhance the sense of art
4) Easy installation,low labor cost
5) Widely used in indoor and outdoor feature wall cladding, covering, siding, decorating
6) Perfect design for villa, garden, courtyard, country cottage, hotel, restaurant, dining room, shopping mall, office towers, coffee shop, museum, etc.
The blue culture slate wall cladding loose stone finish way: natural surface way.
The factory owner with more than 12 years in stone filed. Timely delivery makes you meet your good as expected. Welcome to inquiry.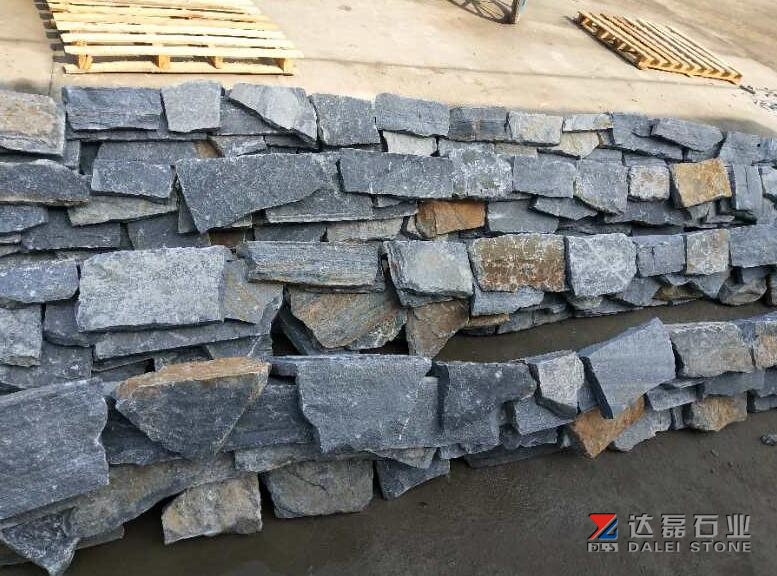 Blue Culture Stone Loose Stone Wall Cladding