Black Marble Big Slabs Wholesale.
The Black marble with white veinsis an amazing Polished material with a flexible and adaptable surface for kitchen countertops, floors, bathrooms, stairs, cladding and more.The black ice flower marble slab itself is very popular with customers, the characteristic wall or decorative floor installation brings a unique and elegant appearance.
The polished black ice flower marble big slab has good quality, making it a favorite of architects and designers, looking for outstanding materials for special spaces such as bars, reception counters or bathroom suites.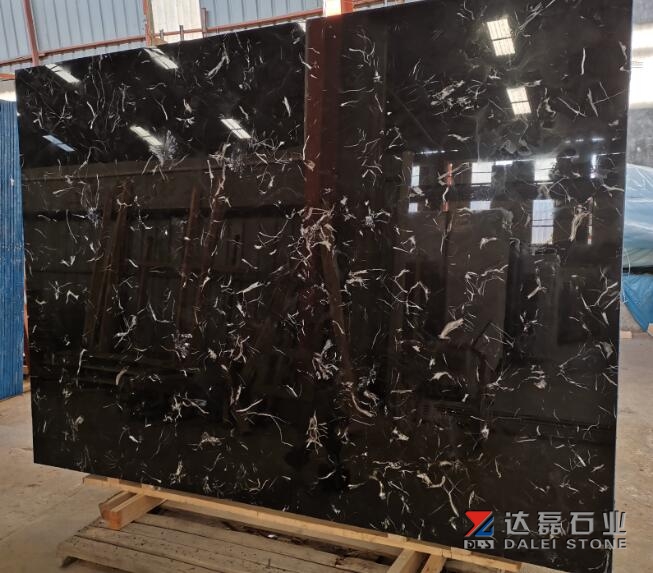 Polished Black Ice Flower Marble Big Slabs Wholesale